Magnolia
Yesterday was a bleak wet and windy day but we caught a break in the weather for a stroll around the National Trust gardens at The Courts.
The magnolia was starting to bloom, its creamy pink petals providing a delicate splash of brightness when captured in black and white.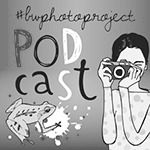 x x x
read more "The B&W Photography Project no. 11"