So, I am still a bit of a blubbering wreck over the incident that simply was a great big cock up on my part. If you didn't already know, this morning I managed to put this...
HTC Sensation phone
Into this....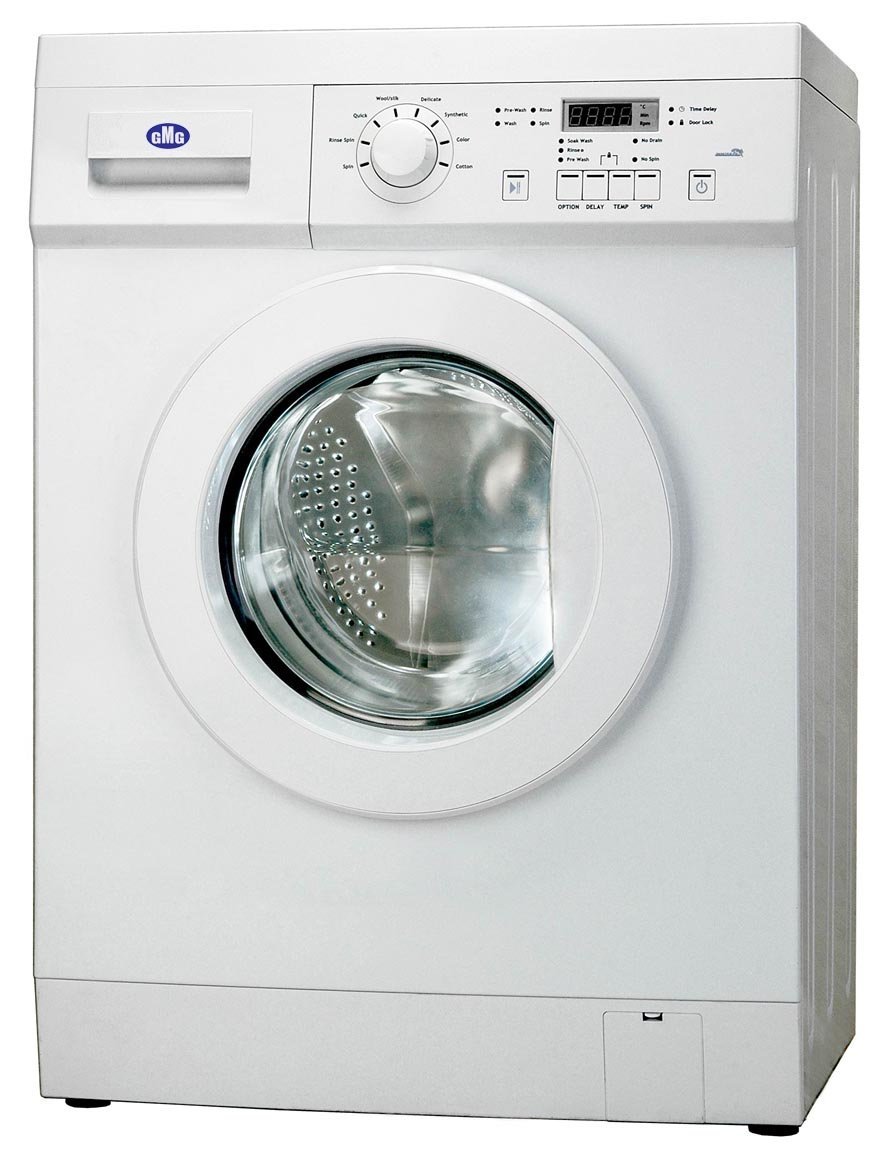 A washing machine
My lovely HTC Sensation smartphone was happily getting a bubbly wash for about half an hour when I suddenly thought, 'Where's my phone?' and then shouted,
"ARRRRRRRGGGGGGGGGGHGHHHHHHHHH Fu@k it, I've put my phone in the washing machine!"
I fell to my knees in front of the machine and cried. Yes. I cried. Over my phone. I told myself I could either crumble emotionally or get my thinking cap on. The machine was promptly turned off, phone retrieved, pulled apart, water drained out, SIM card and battery removed and the realisation hit me. 'This phone is f@*ked'.
PANIC!
"I can't live without my phone, I can't live without my phone, I can't live without my phone. What am I going to doooooooo?!"
The husband was very calm and helpful at this point. Not once did he mock me or tell me what an idiot I am, and I am clearly a
HUGE
idiot, instead he went through my options.
We decided the best thing to do was to head to Carphone Warehouse, buy a PAYG phone and whack in my old SIM, assuming it wasn't damaged. This is where the fun began.
Carphone Warehouse:
Me: Hello I need a PAYG phone to put my contract SIM in as I have destroyed my phone.
CW worker: Okay, let's check the SIM works [it did but the contacts were wiped] You can put it in a PAYG phone but we can't guarantee it will work, it's best if you buy a SIM free phone which will be £130.
Me: £130???!!!! Let me think about it.
5 minutes later
Me: I'd like to take the PAYG phone with the SIM card.
CW worker: Oh. Are you going to put your SIM in it?
Me: [Duh] Yes.
CW worker: Let me just check with my manager.
Worker goes and speaks to some 12 year old behind the desk.
CW worker: Sorry we can't sell you that phone as you plan to use it fraudulently.
Me: [WTF?!] Erm, you said a little while ago that it would be my risk.
CW worker: Yeah, well, sorry I shouldn't have said that.
Me: [Tosser] Oh forget it then.
I went straight to Phones4U who said to me...
"All the phones are unlocked, you don't need to buy a SIM free phone."
Thank you Phones4U for your honesty and not treating me like a criminal and trying to rip me off with the more expensive SIM free phone. They set my phone up with my existing SIM card and, guess what Carphone Warehouse? Shock, horror it works. I have my new phone with my existing contract SIM and no one has hauled me in for questioning for being fraudulent.
So, today I learnt that I am quite stupid but not stupid enough to fall for Carphone Warehouse's rather dodgy sales technique.
x x x