The Ridgeway
It was cold and dull, yet beautiful, up on The Ridgeway at Avebury.
The grey sky loomed down with no hint of sunshine.
A runner passed by battling the uneven terrain.
Walkers and their dogs were aplenty - the latter all well behaved giving the boy little to worry about.
A picnic was consumed with freezing pink fingers.
And a bar of chocolate helped to fuel our walk back to the village.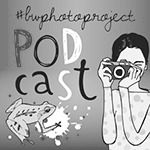 x x x